#DiscoverBMB 2024
#DiscoverBMB in San Antonio is your chance to share your science, explore the hottest trends and make lifelong connections. Learn about abstract submission, travel awards and more.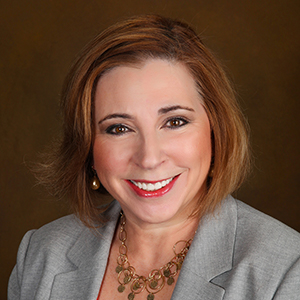 Sonia Flores
"The ASBMB has always been a pioneer in issues of diversity and inclusion and recently, on issues of sexual harassment in STEM academic fields. I am immensely proud to be part of this community."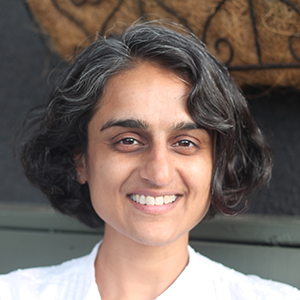 Parmvir Bahia
"I really appreciate that the ASBMB does more than offer support for traditional career paths. From science policy to outreach and science communication, members have the opportunity to learn from experienced staff using platforms that make these resources increasingly more accessible."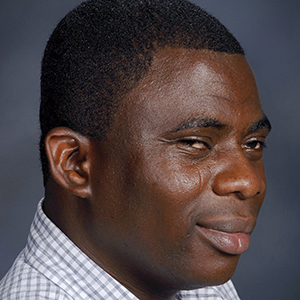 Odutayo Odunuga
"会计准则理事会的成员MB provides you with tremendous challenges, opportunities and resources to grow as a professional."
ASBMB journals
The ASBMB's three prestigious journals offer a platform for your research with the benefit of editorial feedback, fast turnaround and open access.
ASBMB Today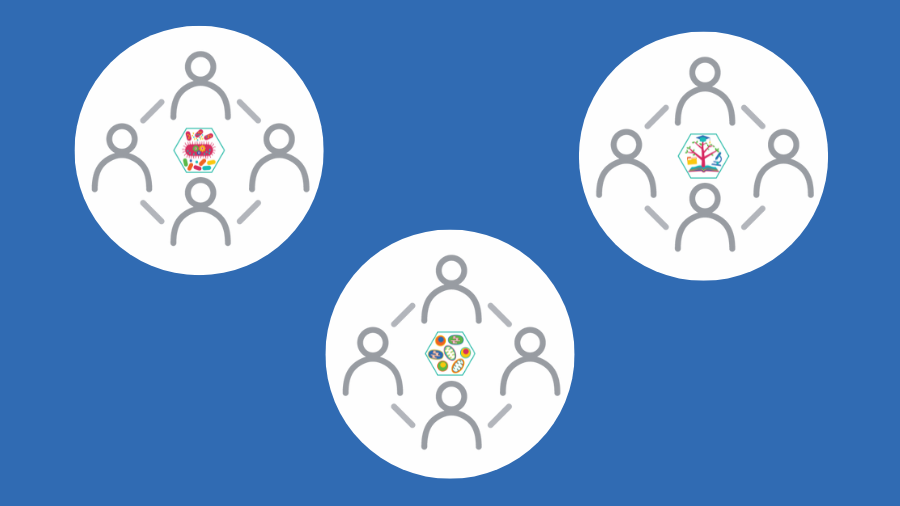 Connect with colleagues with shared scientific and pedagogical concerns and curiosities in San Antonio.
Member spotlight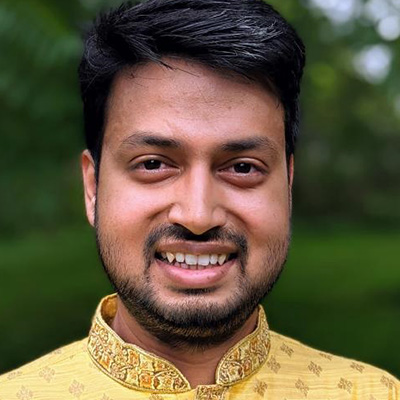 Saket Bagde
Saket Bagde has received a 2023 Harold M. Weintraub Graduate Student Award from the Fred Hutchinson Cancer Center in recognition of exceptional achievement in graduate studies in the biological sciences.
Read more
Webinar
Finding the funds: NIAID funding and training opportunities
Nov. 8, 3 p.m. Eastern
Learn about the National Institute of Allergy and Infectious Diseases' funding priorities, award opportunities and training grants for postdoctoral scholars and early-career investigators.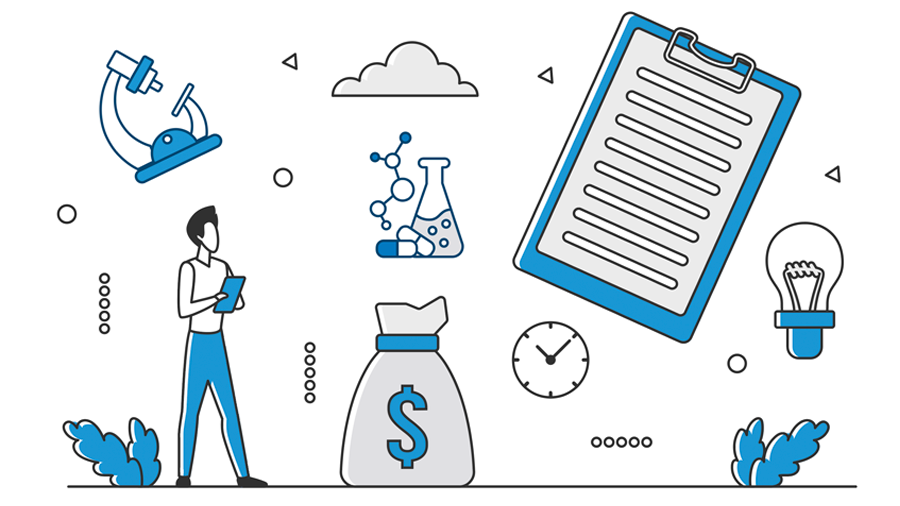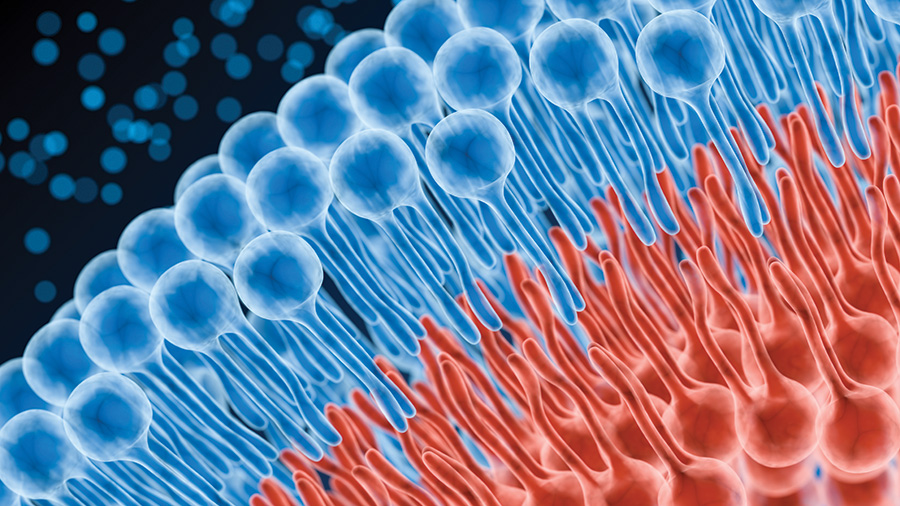 Lipid Research Division Seminar Series
Nov. 15 | Presentations by young researchers highlighting their recent work in the field of lipids. Hosted by the ASBMB's Lipid Research Division.More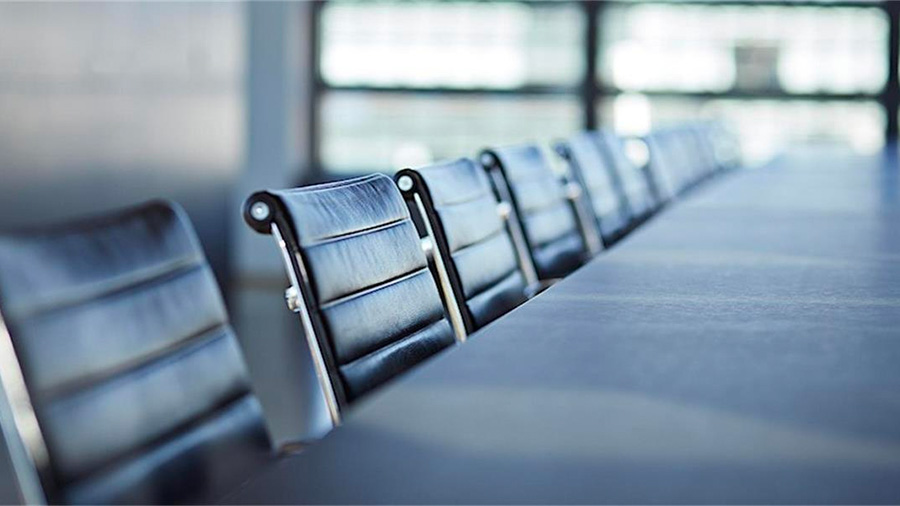 Advancing antiracism, diversity, equity and inclusion in STEMM organizations
Nov. 27 | Explore the key takeaways from the National Academies report with study author Julie Posselt and others.More